Может быть вы знаете?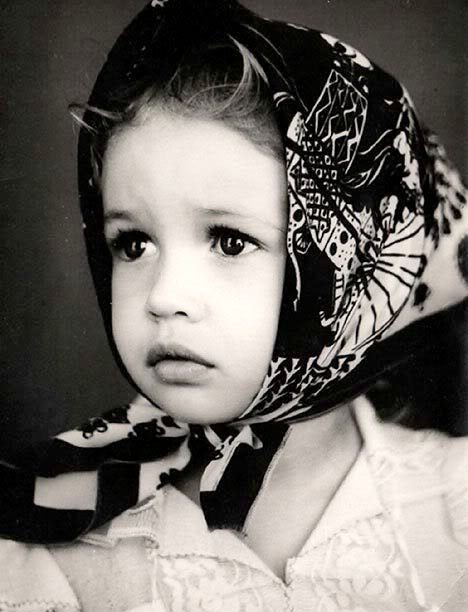 UPD:
Ладно. не буду вас мучать. Это Ольга Куриленко, которая по слухам станет новой Bond Girl в новом фильме об агенте 007. Вот здесь можно прочитать о ней:
She grew up in a cramped Soviet "communal flat", in the Ukrainian seaside town of Berdyansk, with four small rooms shared by six adults from her extended family and several children.