Бедная Настя Бритни, которая Спирс, кажется допилась и донаркоманилась. Вчера ночью её двоих детей передали на опеку отцу, который Федерленд, который бывший и очень любимый. А её телохранитель на суде говорил:

"Britney is out of control and needs help. She is not a good mother and has mental problems. With her drug and booze issues, her home is no place for children to be raised."

Вот собственно и вся история.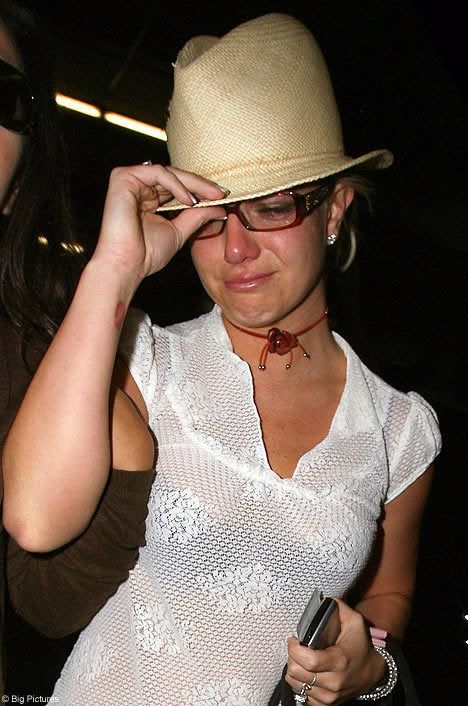 ©dailymailUK